Welcome to the
Department of Clinical Psychology and Neuropsychology!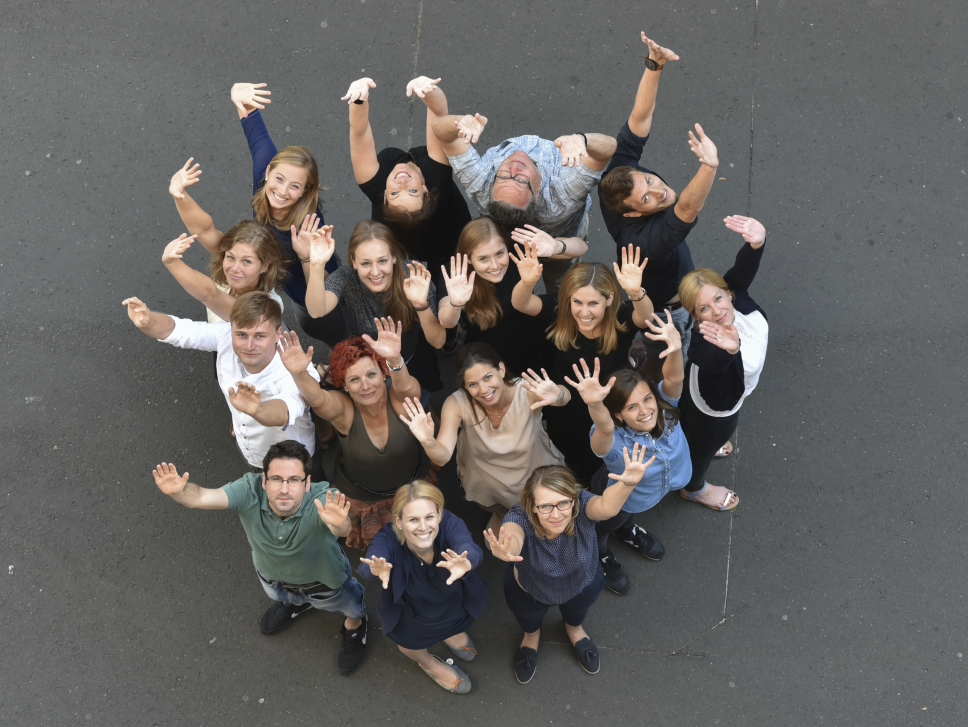 The Department of Clinical Psychology and Neuropsychology was founded in April 2013 and introduces a new, neuroscientific research field at the Institute of Psychology in Mainz, Germany. The department's research focus is on emotional, motivational, and cognitive alterations in different mental disorders, with an emphasis on affective disorders (bipolar disorder, unipolar depression) and disorders of emotion regulation. We are interested in understanding the processing and regulation of basic emotions (happiness, fear, disgust, anger, surprise, sadness ), as well as the processing of and the learning through reward and punishment. Furthermore, cognitive distortions, such as the interpretation of a situation as rather positive or negative are being investigated. By means of experimental methods, we aim to characterize the aforementioned deviations in emotional, motivational, and cognitive processes in affected and healthy participants. This characterization is investigated not only on a behavioral, but also on a neurobiological level with the aid of of imaging techniques such as functional magnetic resonance imaging (fMRI) and diffusion tensor imaging (DTI), but also electroencephalography (EEG). Our research aims at identifying various underlying psychological and neurobiological markers which play a crucial role in the development of mental disorders in order to contribute to a better understanding of the respective disorders. The overarching goal of our research is the facilitation of earlier and more accurate diagnosis procedures, the application of eligible prevention programs and the development of better and more specific psychotherapeutic interventions.
On this website you can find information about our staff, scientific publications, university courses, as well as our current research projects (e.g. content descriptions, projects aims, information on study participation, respective contact persons).